TRADINA provides strategic support for global organizations to successfully execute projects in Japan. We have the deep industry knowledge and extensive network in diverse sectors.
Our clients entrust us with their most critical and often confidential projects. We have been connecting the global community with Japanese businesses over a decade.
トラディナ株式会社は日本企業と欧米企業の両方が関与する国際的プロジェクトを成功に導く戦略支援を提供しております。日本および欧米諸国の各方面で、高度な業界知見および広範囲なネットワークを擁しております。
10年以上に渡り日本と海外のビジネスコミュニティのコミュニケーションを促進し、クライアント企業の最も重要かつ機密性を要するプロジェクトにおいてお選びいただいております。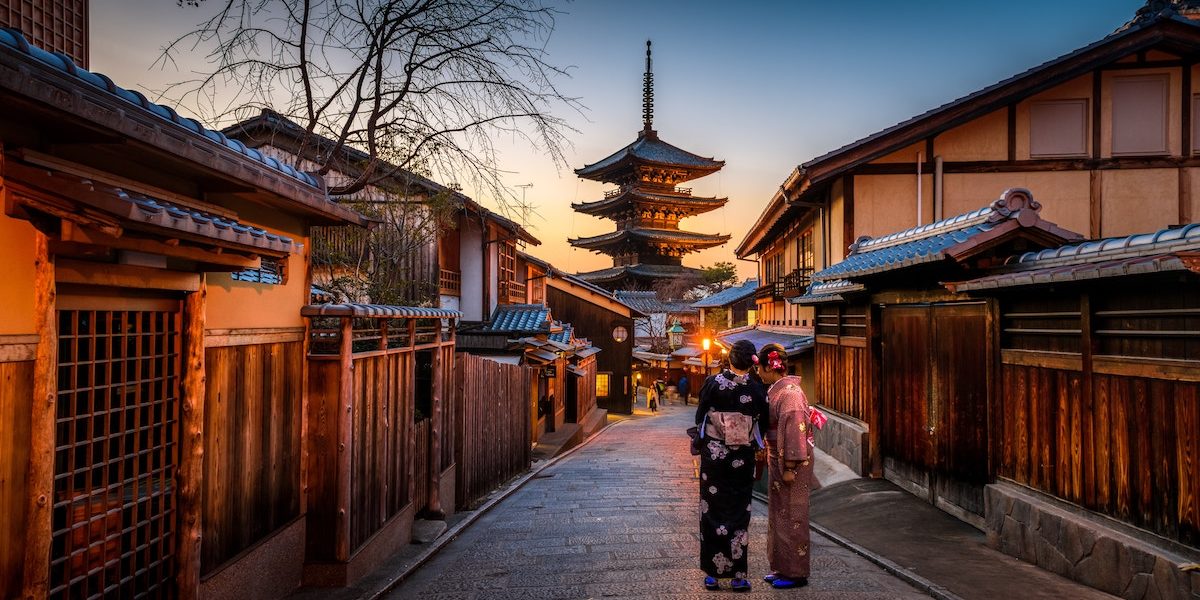 Key clients:
Consulting firms, investment banks, pharmaceutical, consumer goods companies
Leadership:
Naoki Nagai founded TRADINA Corporation in 2007 after working for McKinsey and Company.  He is a graduate of Harvard University with degree in Applied Mathematics.  He is also a founder/CEO of Quintessence LLC, and is a member of the US-Japan Council.
主要取引先:
高級化粧大手、コンサルティングファーム、投資銀行、製薬企業ほか
代表者:
永井直樹— コンサルティング会社マッキンゼー・アンド・カンパニー勤務後、2007年トラディナ株式会社創業。ハーバード大学応用数学科卒。米国法人Quintessence LLC代表、US-JAPAN Councilカウンシルリーダー